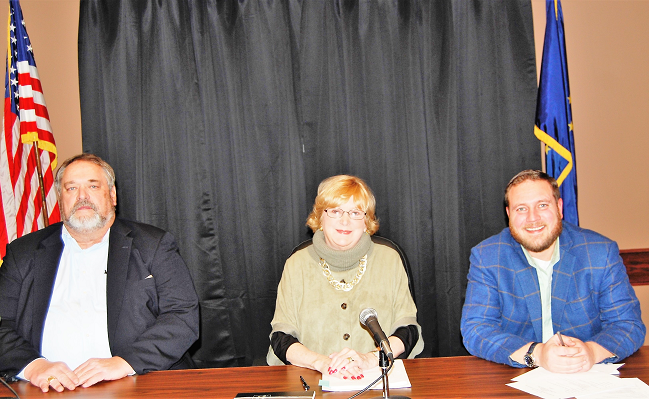 ▪The Township Board meets on the 4th Tuesday of the month (most months).▪
MEMBERS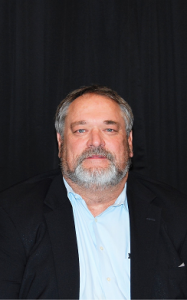 Paul Hensel, Member
phensel@claytwp.org
In 2018, I was first elected to the Clay Township Board after having served in positions in Clay Township and Carmel.  I have lived in Carmel all of my life.  I am a proud graduate of Carmel High School.  I am a board member of the Carmel Dad's Club. When I am not volunteering, I am a business banker for Indiana Members Credit Union. I am a Distinguished Alumni of the Hamilton County Leadership Academy. I played on the 1977 State Champion Carmel High School boys basketball team. I'm proud to be a second generation Clay Township official serving our community in the building named for my dad.
Mary Eckard, President
meckard@claytwp.org
I have been on the Clay Township Board for 17 years having been first elected in 1998. Born in Grand Rapids, Michigan, I learned about politics and public service from my father, a precinct committeeman.  My activities and interests include the Carmel/Clay Chamber of Commerce; Carmel/Clay Kiwanis Club; Carmel Symphony Orchestra; Carmel/Clay Library Foundation Guild, and the Carmel Police Department Citizens Academy. I have two grown children and 2 grandchildren and live in Carmel with my husband where I am a real estate broker.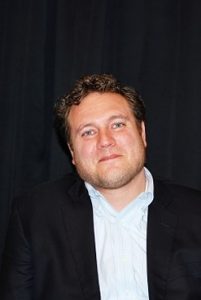 Matt Snyder, Secretary
msnyder@claytwp.org
I am serving my second term on the Board being elected in 2010. I attended Purdue University and was a member of Phi Delta Theta. I work in the inspection department of American Structurepoint. I am involved in property management also. I am a parishioner at Our Lady of Mt. Carmel Catholic Church and am an active member at the Columbia Club. I served on the Noblesville Township Board, and am a precinct committeeman. I am a director of the Carmel Clay Historical Society and the Carmel Clay Republican Club.  A Carmel native, I graduated from Carmel High School.