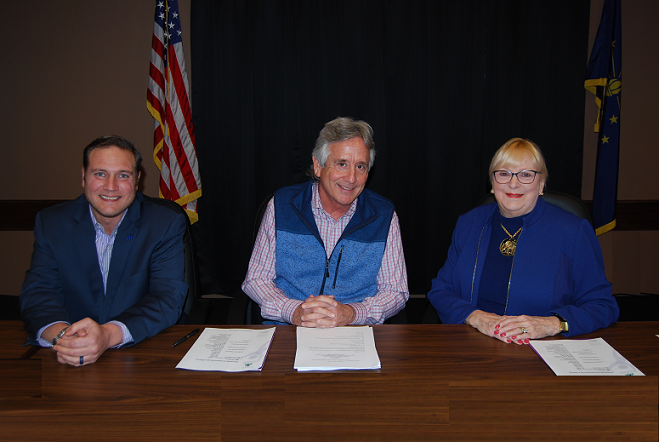 ▪The Township Board meets on the 3rd Tuesday of the month (most months).▪
MEMBERS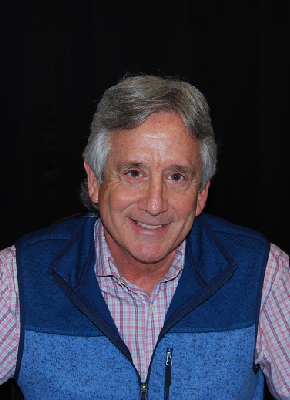 Paul Bolin, President
pbolin@claytwp.org
In 1992, I was first elected to the Clay Township Board, after having served on the Carmel School Board for eight years. I have lived in Carmel for most of the past forty-two years. I am a proud graduate of Carmel High School, and Indiana University, having earned a BS in Marketing/Advertising. I have also been a board member of the Carmel Dad's Club, the Joint Library Board with Carmel Clay Schools, and served on the Carmel Parks Board for six years and was involved in the creation of Central Park. I've been married to Ann for 33 years and am Vice President of Sales and Marketing for Kennedy Tank & Manufacturing.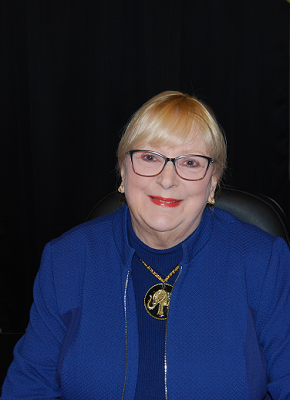 Mary Eckard, Secretary
meckard@claytwp.org
I have been on the Clay Township Board for 25 years having been first elected in 1998. Born in Grand Rapids, Michigan, I learned about politics and public service from my father, a precinct committeeman.  My activities and interests include the Carmel/Clay Chamber of Commerce; Carmel/Clay Kiwanis Club; Carmel Symphony Orchestra; Carmel/Clay Library Foundation Guild, and the Carmel Police Department Citizens Academy. I have two grown children and 2 grandchildren and live in Carmel with my husband where I am a real estate broker.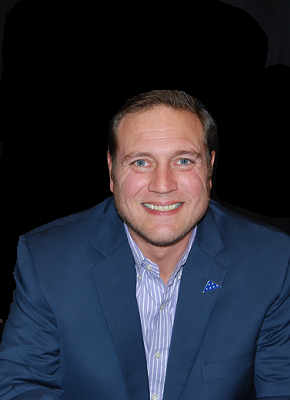 Matt Snyder, Member
msnyder@claytwp.org
I am serving my third term on the Board being elected in 2010. I attended Purdue University and was a member of Phi Delta Theta. I work in the inspection department of American Structurepoint. I am involved in property management also. I am a parishioner at Our Lady of Mt. Carmel Catholic Church and am an active member at the Columbia Club. I served on the Noblesville Township Board, and am a precinct committeeman. I am a director of the Carmel Clay Historical Society and the Carmel Clay Republican Club.  A Carmel native, I graduated from Carmel High School.